Natural environment
The restaurant is located in a natural environment along the main road Bijeljina – Sarajevo. Alongside the restaurant, there is a grassy park surrounded by a combined wood-stone fence that allows children to play carelessly while the parents are resting and enjoying the offer of food and drinks. In the park there are wooden swings, swings, a playhouse and benches and tables.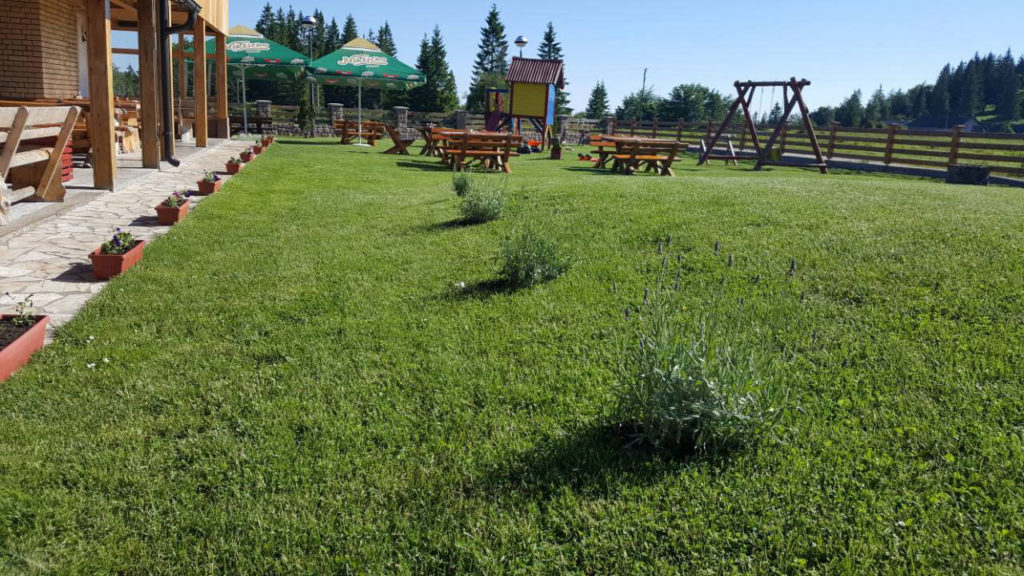 The restaurant is surrounded by lush coniferous forests whose magic scent spreads throughout the surroundings. The altitude, the winds blowing, the Drina River and the peaks surrounding the Han-Pogled make this place extremely rich in oxygen and ozone, which places it among the true airspace. There are several cottage villages around the area that were built by people from the places where they used to do business or still operate large industrial complexes. On their arrival at Han-Pogled, they successfully cleaned the respiratory organs from all negative particles and improved the overall state of the organism.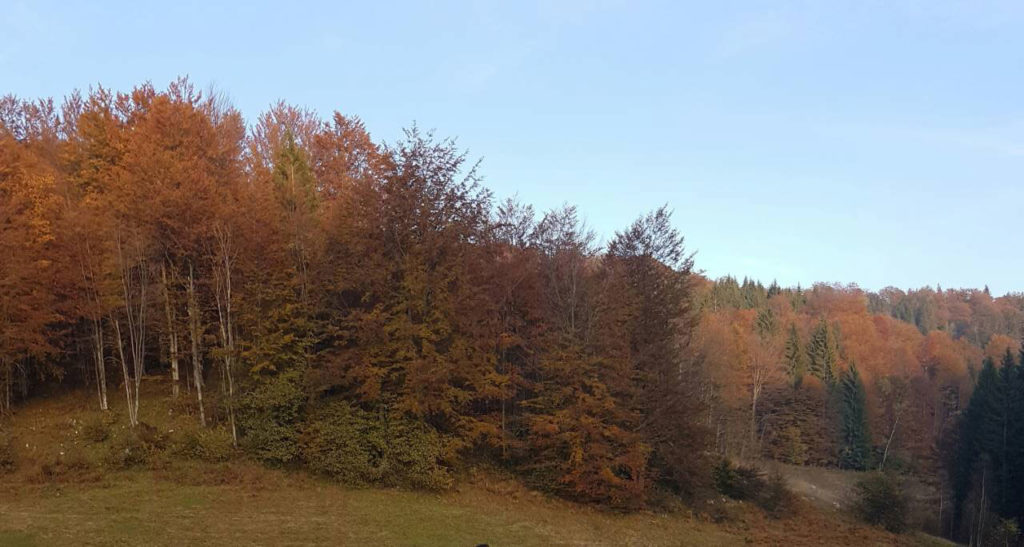 In the immediate vicinity of the restaurant there is a sightseeing View to which you can reach the easy walk path through the woods near the restaurant. From the boutiques there is a beautiful view which during the bright and sunny days reaches Semberija and Srem on one side and Tara, Zlatibor, Povlen etc., on the other hand.
The end of the restaurant is also a circular bike-hiking trail that leads through the coniferous forest towards the beginning of the Igrišta ski resort and returns to the main road that you can return to the restaurant.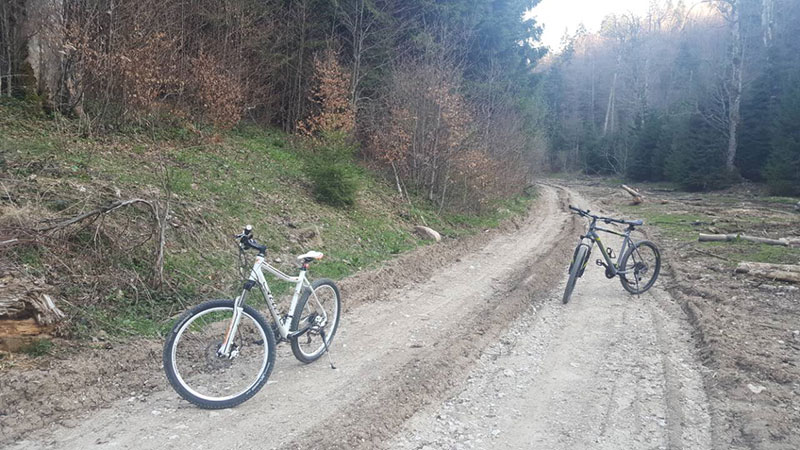 In the immediate vicinity of the restaurant there are plenty of pedestrian-biking trails as well as untouched meadows, planes, forests and forests that are flooded with medicinal herbs, forest fruits and mushrooms that come very quickly and easily. In addition, for an hour from Han-Pogled you can reach the Drina River and enjoy its beauty, both on Zvornik Lake and in its canyon.